Sustainability & Renewable Energy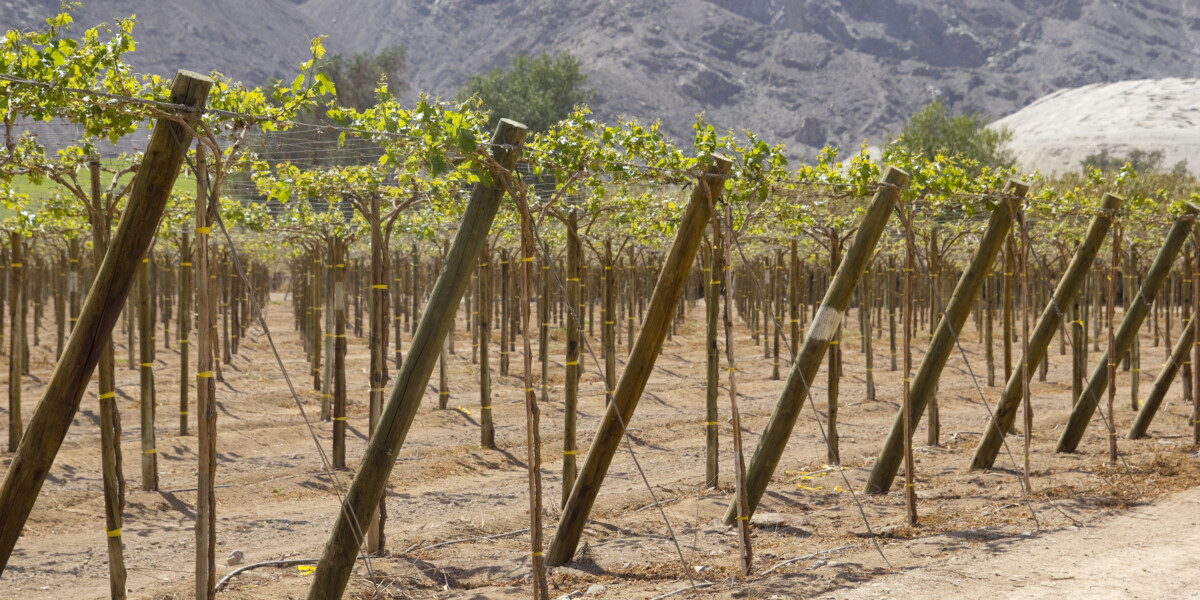 Sustainability Management is the root for further growth and success – and it affects the entire organization
Our Presentation emphasizes that sustainability tasks now encompass a broader scope, including considerations for talent acquisition, societal impact, investor preferences, and political restrictions. We advocate for a shift from a focus on shareholder value to stakeholder value, with a holistic approach to sustainability that incorporates proven tools and methods. The goal is to develop a…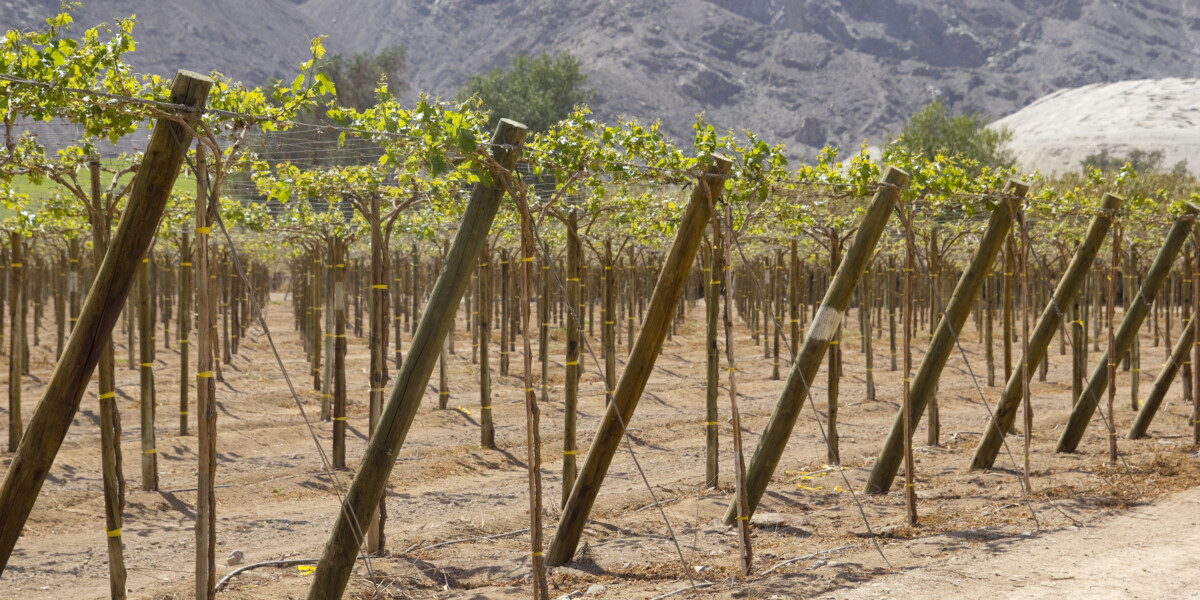 Sustainability Management is the root for further growth and success – and it affects the entire organization
Our Presentation emphasizes that sustainability tasks now encompass a broader scope, including considerations for talent acquisition, societal impact, investor preferences, and political restrictions. We advocate for a shift from a focus on shareholder value to stakeholder value, with a holistic approach to sustainability that incorporates proven tools and methods. The goal is to develop a…
Our Presentation emphasizes that sustainability tasks now encompass a broader scope, including considerations for talent acquisition, societal impact, investor preferences, and political restrictions. We advocate for a shift from a focus on shareholder value to stakeholder value, with a holistic approach to sustainability that incorporates proven tools and methods. The goal is to develop a high consciousness of the impact of decisions on various stakeholder groups and to create sustainable solutions for complex situations. The focus is on sustainable products, processes, and resources to maintain positive relationships with customers and business partners.
As sustainability is no longer just an additional factor, but rather a crucial component for the longevity and success of companies. We stress that sustainability is now essential for protecting and growing a company's equity, and highlight that it is a precondition for profitability as demanded by all stakeholders. The speaker suggests that CBI offers a Sustainability Health Check and guidance to formulate a clear strategy that encompasses all aspects of sustainability across borders.
Sustainable Development is based on simultaneous contribution to Economy, Society and Ecology.
It is financially viable, supports social progress and is protective to the environment.
We support companies to identify the success factors for a sustainable development, we manage the projects and train the organization to mobilise the inherent knowhow, experience and capabilities of the people.
We offer the necessary tools and trainings.
Success Factors for Sustainable Development are complex and need to be managed
Various sustainability tasks need to be reflected in the company strategy.
Value protection and value creation need to be simultaneously targeted and achieved: