Alliances, Partnerships & M&A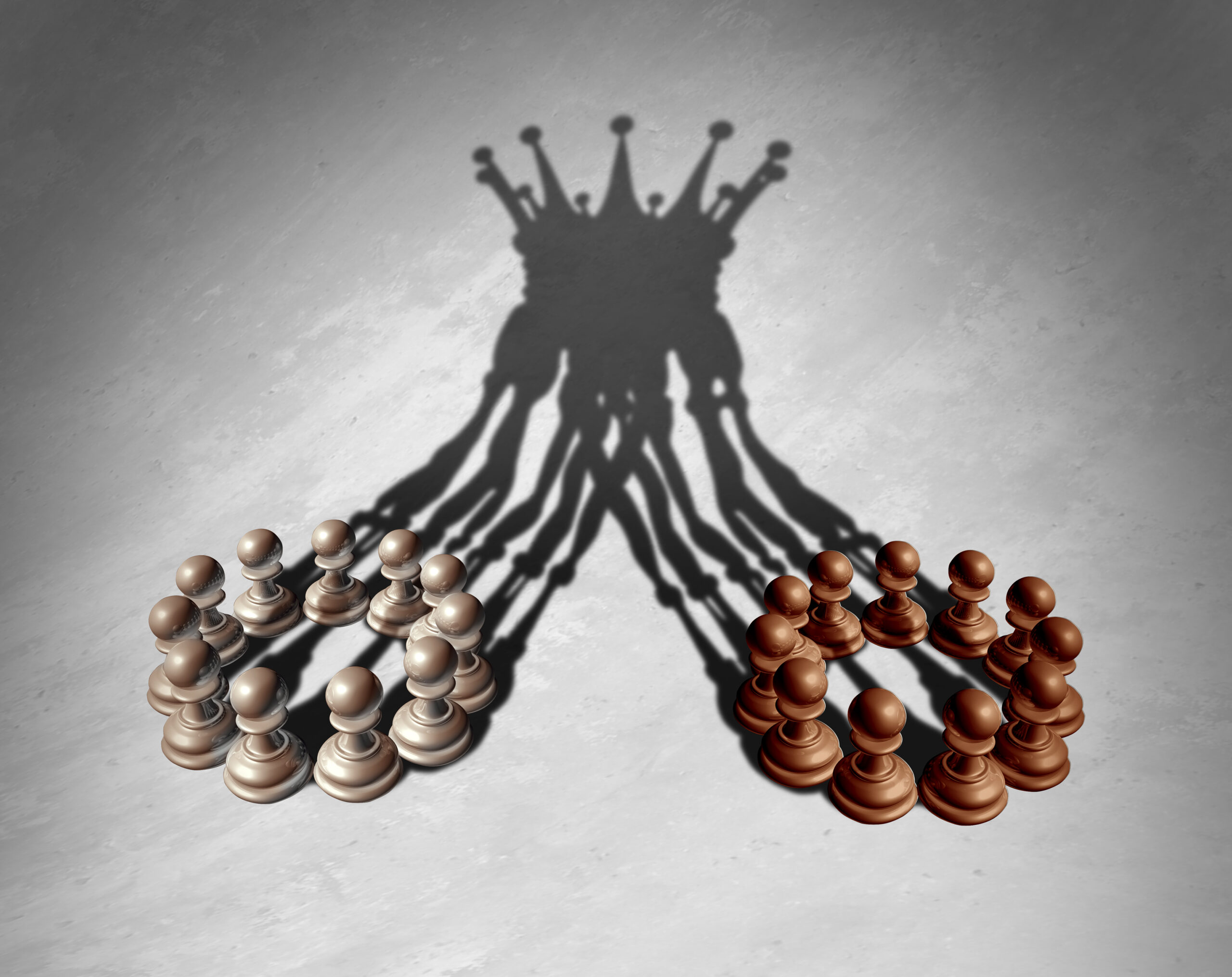 Aligning Organisations across borders
M&A and business partnerships can be a good option for entering the difficult Japanese market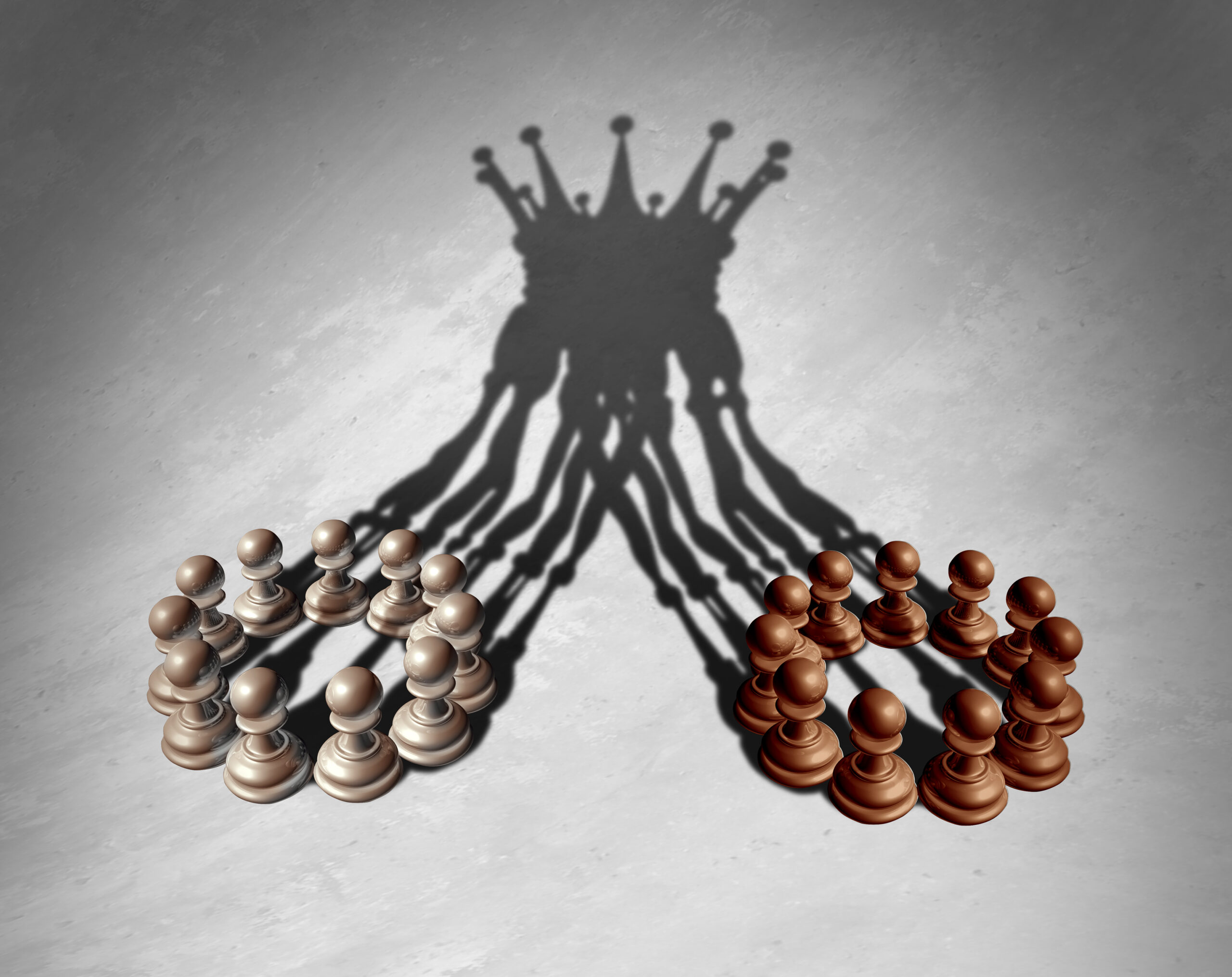 Aligning Organisations across borders
M&A and business partnerships can be a good option for entering the difficult Japanese market
CBI Approach
While M&A and business partnerships can be a good option for entering the Japanese market, and although Japan is often seen as a difficult environment, numerous companies have succeeded.
The current economic turmoil is expected to drive an increase in Japan inbound M&A activity and cross-border alliances as companies face pressure on their R&D budgets. The video below emphasizes the importance of market knowledge, adaptability, and patience in succeeding in the unique Japanese market. It also mentions the significance of understanding social obligations and using tools like FMEA to avoid common pitfalls.
The CBI team, with experience in bridging cultures and creating tailored solutions, is positioned to assist companies in navigating the complexities of the Japanese market.
In summary, the video highlights the potential of M&A and partnerships for entering the Japanese market, but also emphasises the need for careful planning, relationship-building, and cultural understanding. It suggests various options such as starting with an agent or trading company, signing up a distributor, negotiating a joint venture or alliance, or going for full M&A. The CBI team, with its diverse experience and networks, offers support to companies of all sizes in exploring M&A or collaboration opportunities in Japan and navigating the current challenging situation.
STARTING POINT:
Start with an agent or trading company? Sign up a distributor? Negotiate a JV or Alliance, go for full M&A, set up your own company? Our team of experienced, bilingual managers can help you choose the right option.
Often, in Japan, the different options are steps on the way to the strategic objectives. A JV leads to M&A or to your own company, but the JV phase is needed to get to the final objective. Many well-known companies have built profitable businesses in Japan. Caterpillar Japan, Renault Nissan. Others have failed to create value from their investments.
Why do some companies succeed in this unique market and others fail? Largely it comes down to market knowledge, adaptability and patience. Many M&A deals in Japan fall at the first hurdle – the proposal focuses on business logic and does not take into account the social obligations of owners of the target company, for example. It is important to take into account unique Japanese PMI issues from the start, and build relationships. The CBI team will create an FMEA to structure the pre-planning and avoid the common pitfalls.
It is critical to tailor your approach, negotiation and implementation processes to the situation in both "soft" relationship and "hard" planning and implementation areas. The CBI team has long experience of bridging cultures and creating tailored solutions.
INVOLVED PARTIES:
Cross-border M&A activity involves various teams and stakeholders. Communication channels need to be managed and stakeholders aligned. CBI's diverse team has the skills and the experience in working across borders with diverse stakeholders to get the deal done. We are a focused consultancy with roots in the automotive industry and with a consistent approach to managing change and growth across borders. From automotive we have grown into other sectors and we continue to grow.
We have set up and managed companies ourselves. We are entrepreneurs and hands-on managers, not theorists. To advise in real business situations you need real management experience. Our diverse team has served on global and regional boards in Japanese, European and American companies. We understand how organisations work. We have worked in Japanese organisations, JVs and global companies. Our guiding ethos is "culture is not an excuse for failure. We make culture work for you.
WHY CBI ?
Whether you are looking for a partner, a target to buy or a good distributor we have the experience and networks to help. These are some of the projects we have delivered. We work with all sizes of company from start-ups to global corporations.
Why not contact us to discuss the potential for M&A or collaboration in Japan? Or to discuss how best to support your existing Japanese organisation during the current challenging situation.